Sharon's Pink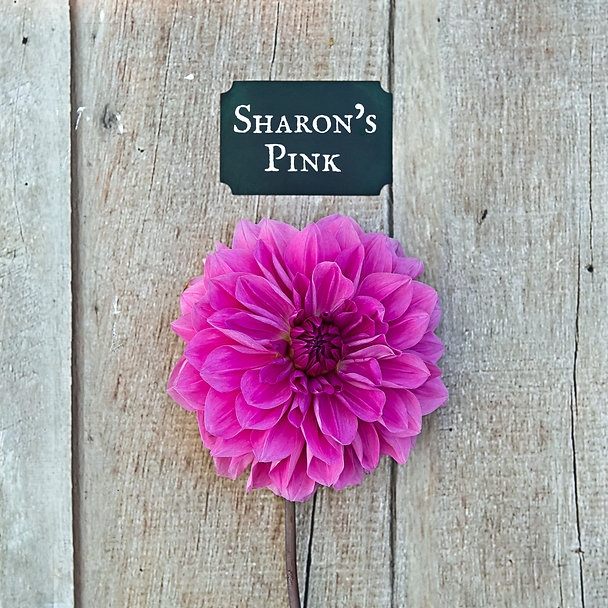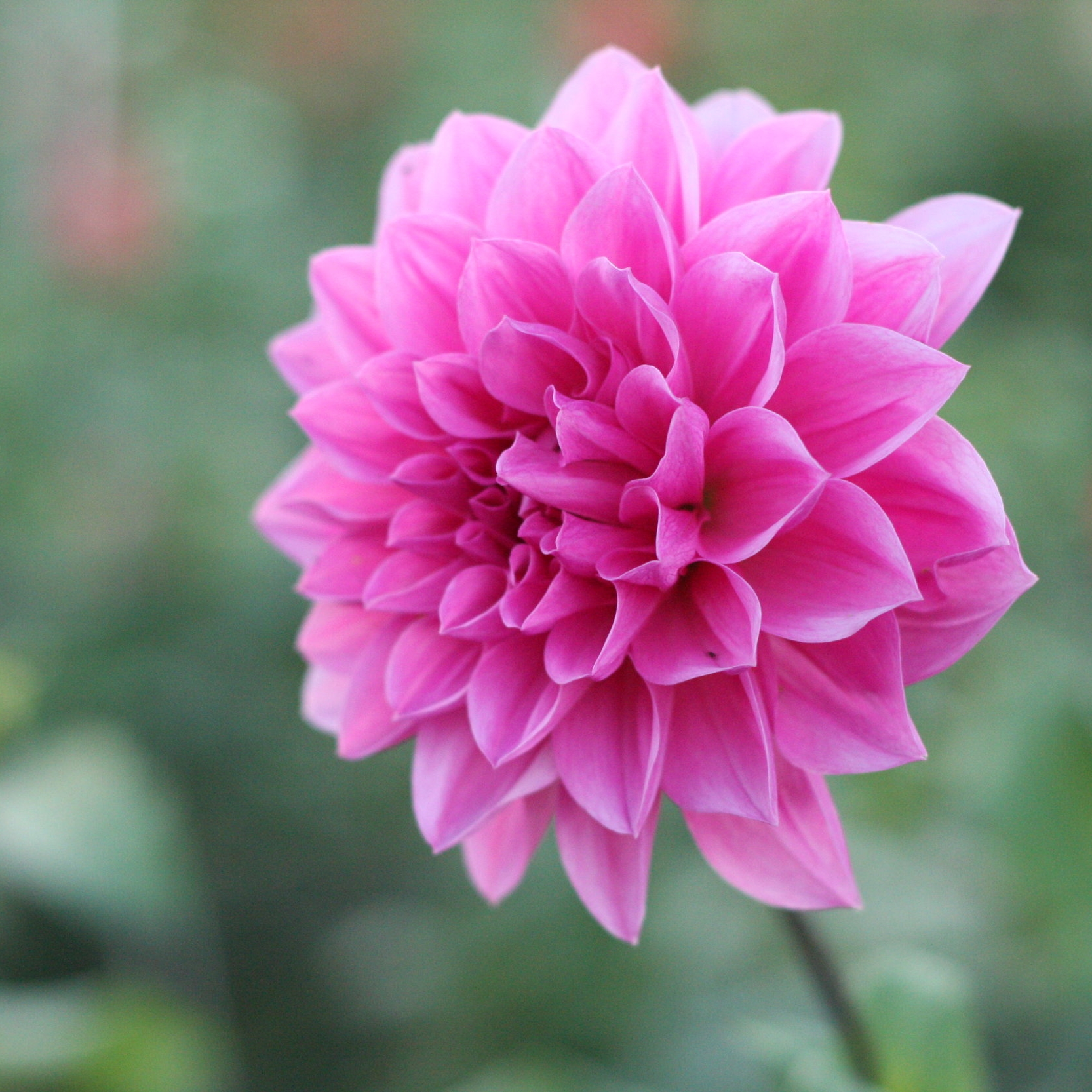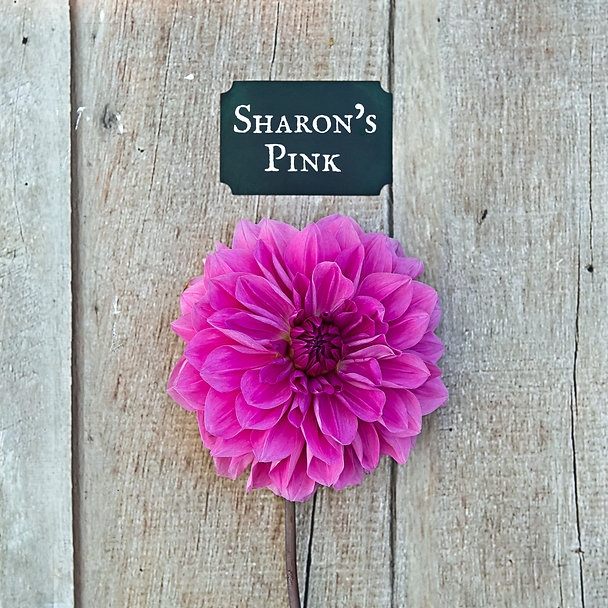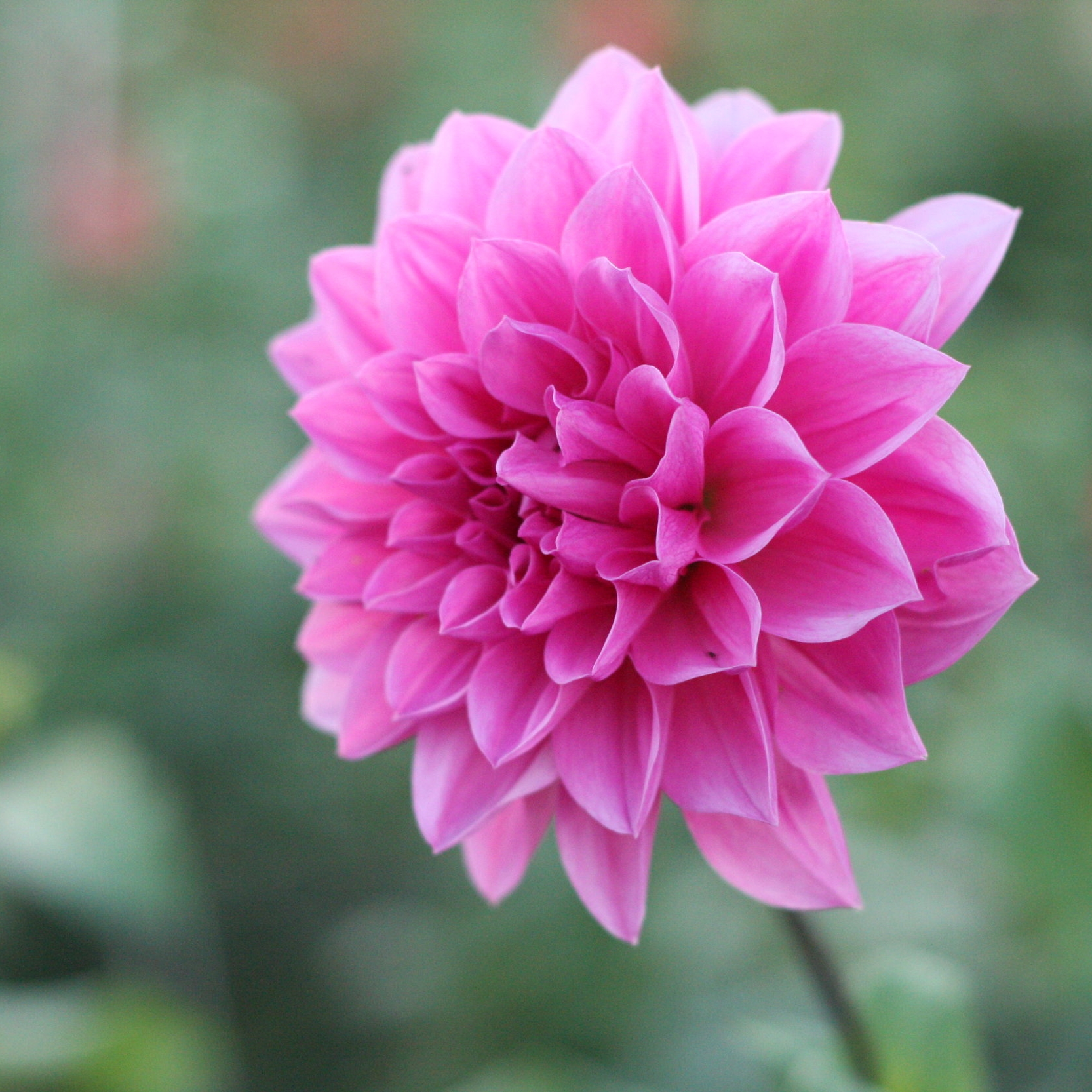 sold out
Sharon's Pink
"Beautiful!"
That's what everyone says when they see these stunning pink/lilac blooms.
Plants are vigorous and highly productive.

One of our favorites!

Bloom Size: 6-8"
Plant Size: 4'
Note: This dahlia variety was gifted to us by our friend Sharon (hence the name!). She had no idea what it was called, and to this day, we STILL don't know the proper name. We suspect that it may be "Lilac Time", but we cannot confirm that. However, we CAN confirm that you will love it!